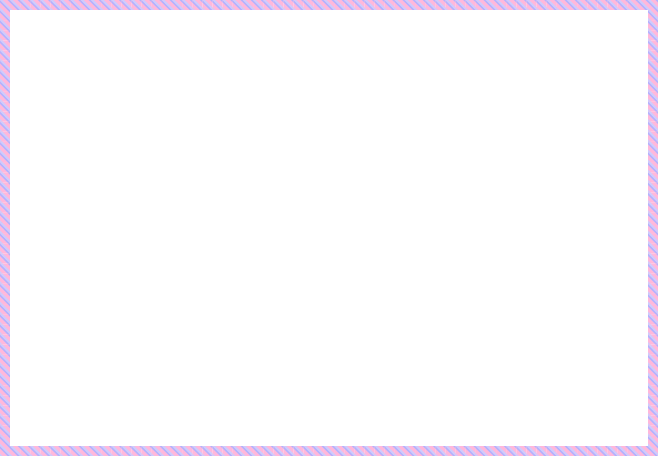 General Federation of Woman's Clubs Illinois
" U N I T Y I N D I V E R S I T Y "
Mascoutah Tues. Woman's Club
Our club was organized in 1935 from a real desire of women in the town of Mascoutah to start a library – and we did it! We still support the public library today by donating money and resources for the summer children's reading program. Today our membership numbers 47.
Click to visit our links:
Our club meets at restaurants in our town or at our local library.
We meet on the last Tuesday evening of the months
For more information about joining us and having fun volunteering for our projects, please contact our President:
Annual Club Projects
Fundraisers:
Tea Party in the Fall
Two Rummage Sales
Uncle Al's Nut Sale
These fundraisers benefit autism victims and a local civic center where families can leave their children after school to participate in sports and other activities, e.g. nursing home bingo
In another project we make blankets for local ambulances and police cars for abused or injured children
We run a cake and pie stand during homecoming to benefit our local parks' upkeep and maintenance.
We sponsor a Mascoutah High School girl (usually a daughter or grand-daughter of one of our members) to be a homecoming queen candidate for our annual Homecoming Picnic which is a community event every August in Mascoutah.
We sponsor a South American girl in Childreach..she is a teenager now.
Club Committees:
Santa Breakfast
Audit
Budget
Program
Hostess
Summer Reading Program
Tea Party
Rummage Sale
Homecoming Cake & Pie Stand
Nominating
And other special committees as needed
Officers 2006 - 2008
Joanne Jung~~~~~President
Karen White~~~~~1st Vice President
Edith Mueth~~~~~2nd Vice President
Marie Bennett Davison~~~~~Rec. Secretary
Cathy Trobaugh~~~~~Corr. Secretary
Becky Pettinger~~~~~Treasurer