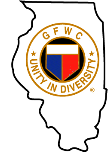 Mascoutah Tues.
Woman's Club
General Federation of Woman's Clubs Illinois
" U N I T Y I N D I V E R S I T Y "
Mascoutah Tuesday Woman's Club was organized in 1935 and continues to be active today. The club established the Mascoutah Memorial Scholarship and sponsored the first Santa Breakfast in 1964. The members have also maintained a partnership with the Public Library for over fifty years and recently began coordinating Tree of Hope which provides gifts of clothing & shoes to needy children. Many different women have generously donated their time, talents, and treasures to accomplish the common goal of supporting others.
Our club meets at
Mascoutah Public Library, 3 W. Church St.
Mascoutah, IL
We meet on the last Tuesday evening of the months
Aug. - May
6:30 p.m.
For more information about joining us and having fun volunteering for our projects, please contact our President:
Eileen Kuehn
1139 Quail Point
Mascoutah, IL 62258
618-566-2847
Email address: jela@charter.net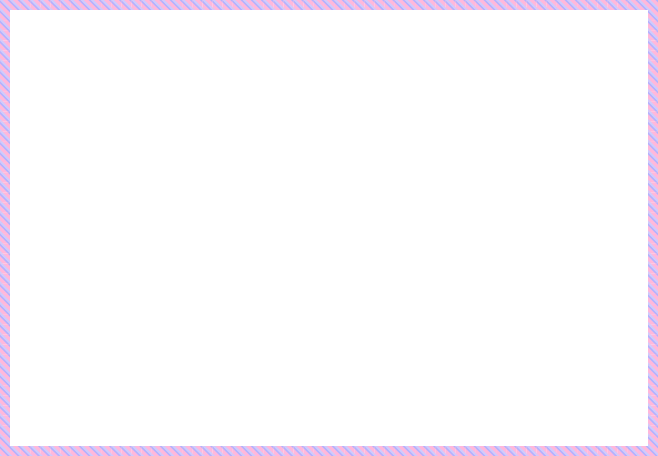 Names of Club Officers 2016-2018
Eileen Kuehn, President
Cathy Deters, 1st Vice-President
Gail Slane, 2nd Vice-President
Carol Ferk, Recording Secretary
Cathy Trobaugh & Carol Bandre, Co-Treasurers
Gloria Lowry, Corresponding Secretary
Club Committees
Program
Fundraising
Community Improvement
Membership
Resolutions & Revisions
Publicity
Santa Breakfast
Summer Reading
Tree of Hope
Prevent Child Abuse
Pinwheel Garden
Halloween Costume Judging
Showcase of Student Projects
Audit
Budget
Nominating
Hostess
Annual Fundraisers
Afternoon Tea
Rummage Sales
Terri Lynn Nut Sale
Wine Tasting
The Money We Raise and our Projects Go to Good Causes
High School Scholarships
Food Pantry
Minds Eye
CASA
Hero Run
Violence Prevention Center
Heifer International
NFED
Museum Photo Contest
Library
Art Programs
ALFA
Youth Projects & Meals
Cookies for Blood Drives
Emergency Personnel
Teachers
Heart Scarves & Red Baby Hats
Homecoming Cake Stand
Parade Floats
Special Olympics
Life Centered Learning
Ronald McDonald House
Children's Research Foundation
Shawnee National Forest
Brain Research Foundation
Canine Companions
Winning Wheels
Helping Babies Breathe
Operation Smile
American Indian Center
Illinois Fire Safety Alliance "Camp I Am Me"
Any person, at least 18
years of age, residing in Mascoutah or vicinity, shall be
granted membership upon request and payment of dues.